What do Maslow's hierarchy of needs and pharma have in common? On the surface, it might seem they have nothing in common. However, there are many points of connection in today's global economic landscape, where the world has not only ...


Drug repositioning, also known as drug repurposing, drug reprofiling, or therapeutic switching, is the process of reinvestigating existing molecules for new indications. Candidates for repositioning usually fall into one of the ...


Last March, someone at a research conference on retroviruses and opportunistic infections snapped a picture of interim results from a Phase II study for a Medivir drug and then tweeted the picture. This caused Medivir stock to jump and ...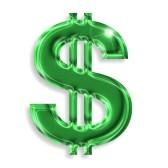 In November, results of a global survey by the Commonwealth Group, discussed in Pharmacycheckerblog, suggested that 50 million people in the US did not take prescribed medications last year, up from 48 million in 2012, due to high costs.


As we are all only too aware, breast cancer can be a devastating disease, not only as an illness, but also due to the psychological impact of current treatment methods: mastectomy and tissue removal. Though a three-pronged attack based ...


As Paul J. Meyer once said, "Productivity is never an accident. It is always the result of a commitment to excellence, intelligent planning, and focused effort." Measuring the productivity of innovation is critical for the profitability ...
Blogs Archive



Find quality, low cost ingredients & equipment
3-5 December 2013 | Mumbai, India
Register

for your free expo pass today
Latest Archived Broadcast


Ed Silverman, renowned pharmaceutical industry journalist, discusses some of the high and low points of the past year.
Comment now

0
Write a caption win a Starbucks Gift Card
Click Here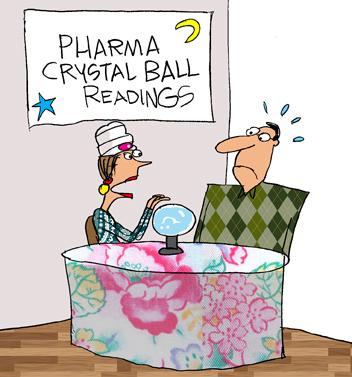 1/28/2014
Comment now

2
Cartoon Archive
Pharma Evolution is looking for engaged readers to moderate the message boards on this site. Engage in high-IQ conversations; earn kudos and perks. Interested? E-mail:
moderators@pharmaevolution.com

Visit the CPhI Online Directory to learn more about these suppliers:










Attend CPhl events to connect with the global pharma industry and identify business opportunities around the world:









Complete Calendar of Events