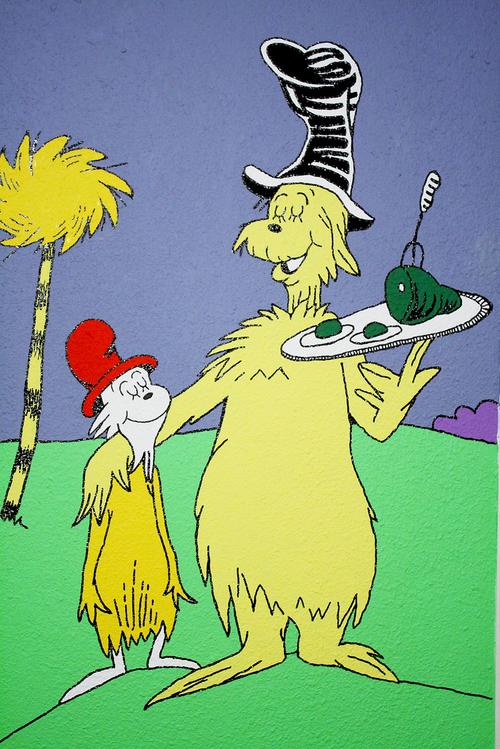 Have you or anyone you know been affected by the ongoing drug shortages here in the US? A few weeks ago, Art Kerley posted a comprehensive update on the situation.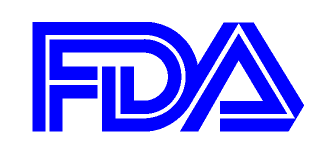 In our new report Modernizing Drug Safety From Ingredients to Distribution, contributing editor Angelo De Palma interviews senior regulators and industry experts about the FDA Safety and Innovation Act Title VII, which focuses on global ...


If you are struggling with change management issues at your company, it may be reassuring to know that you are not alone.


Why do some generics companies move into supergenerics? There can be many reasons, but in the end, they are often the same reasons that drive any drug company to pursue innovation. This article will explore this a bit further and touch ...


This interview with William Botha appears in part 2 of CPhI's Annual Expert Industry Report. Don't miss Botha's video chat on his book on Tuesday, Nov. 26, at 10:00 a.m. ET/7:00 a.m. PT.


The FDA continues to be the center of the discussion and debate over chronic and persisting shortages of critical generic drugs, particularly injectables. Concerned with the continuing crisis, last week the FDA announced a "Strategic ...
Blogs Archive


Find quality, low cost ingredients & equipment
3-5 December 2013 | Mumbai, India
Register

for your free expo pass today
Latest Archived Broadcast


sponsored content
Harlan CRS Brochure
For a general overview of Harlan Laboratories' Contract Research download the CRS brochure.
ILS Brochure
For an overview of International Laboratory Services' offerings download Harlan's ILS brochure.
Resources Archive
Write a caption win a Starbucks Gift Card
Click Here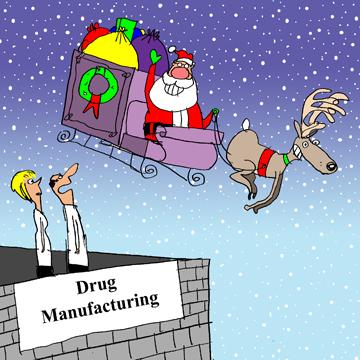 12/6/2013
Comment now

3
Cartoon Archive
Pharma Evolution is looking for engaged readers to moderate the message boards on this site. Engage in high-IQ conversations; earn kudos and perks. Interested? E-mail:
moderators@pharmaevolution.com

Visit the CPhI Online Directory to learn more about these suppliers:










Attend CPhl events to connect with the global pharma industry and identify business opportunities around the world:

















Complete Calendar of Events