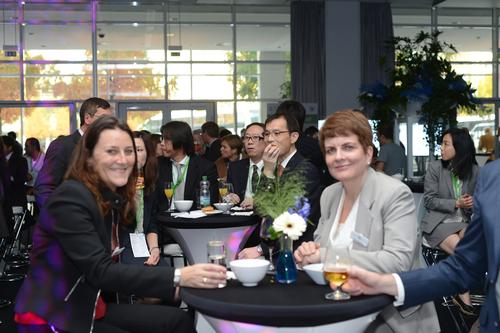 This year's winners are: API, for process development; Camarus, for formulation; and E-Pharma Trento, for packaging. Accepting the award, and shown here are Masathiko Seki, senior research manager at API; Frederick Linstrom, research ...


Last week, the judges selected finalists for the CPhI Pharma Awards 2013, designed to recognize innovation in formulation, process development, and packaging. This year, a record-breaking 44 entries were received, 13 for formulation, 18 ...


I enjoy keeping up with innovations in pharmaceutical and medical device packaging. Recently, I took a look at some packaging designs that have won awards, and felt that I had to mention two especially innovative examples. Each of these ...


We're all patients at some point or other. In this post, I appeal to the community members as consumers of their products! How many of you are confused by the huge variability in definitions of what an "over the counter" drug is?


Everyone thinks of tamper-evident seals in connection with finished pharmaceuticals. As I learned from past experience, these seals are also critical further up the supply chain.


In May, 2013 a new EU Directive was put in to place to try to increase the protection for healthcare providers by decreasing the risk of needle injuries in hospitals and the healthcare sector.
Blogs Archive



Find quality, low cost ingredients & equipment
3-5 December 2013 | Mumbai, India
Register

for your free expo pass today
Write a caption win a Starbucks Gift Card
Click Here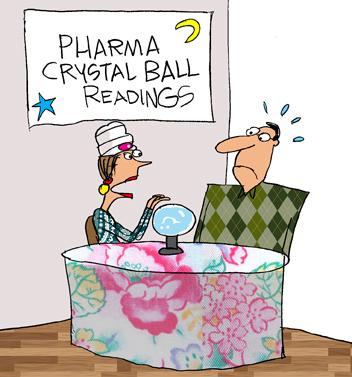 1/28/2014
Comment now

2
Cartoon Archive
Pharma Evolution is looking for engaged readers to moderate the message boards on this site. Engage in high-IQ conversations; earn kudos and perks. Interested? E-mail:
moderators@pharmaevolution.com

Visit the CPhI Online Directory to learn more about these suppliers:










Attend CPhl events to connect with the global pharma industry and identify business opportunities around the world:







Complete Calendar of Events