Do pharma executives really understand what Lean can do for their business, and how it can streamline and accelerate the cash-conversion cycle? Let's consider aquaponics as a model for a Lean capitalist venture.


We are all acutely aware of the effects of antibiotic overuse and the increased resistance to many many commonly used antibiotics. News articles and personal experiences highlight the issues we are likely to face over the coming decades ...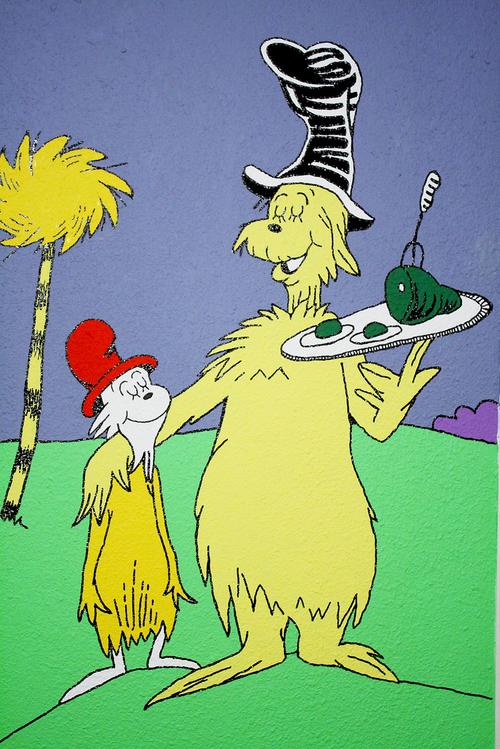 Have you or anyone you know been affected by the ongoing drug shortages here in the US? A few weeks ago, Art Kerley posted a comprehensive update on the situation.


If you are struggling with change management issues at your company, it may be reassuring to know that you are not alone.


TGIF: Is a TV drama about pharma in the works? Hollywood is buzzing about Empowered, a proposed television show that could bring the drama of pharma to the world's small screens.


Why do some generics companies move into supergenerics? There can be many reasons, but in the end, they are often the same reasons that drive any drug company to pursue innovation. This article will explore this a bit further and touch ...
Blogs Archive


Find quality, low cost ingredients & equipment
3-5 December 2013 | Mumbai, India
Register

for your free expo pass today
Latest Archived Broadcast


Write a caption win a Starbucks Gift Card
Click Here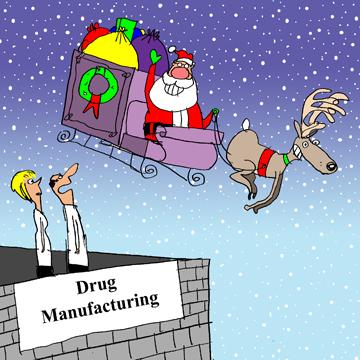 12/6/2013
Comment now

1
Cartoon Archive
Pharma Evolution is looking for engaged readers to moderate the message boards on this site. Engage in high-IQ conversations; earn kudos and perks. Interested? E-mail:
moderators@pharmaevolution.com

Visit the CPhI Online Directory to learn more about these suppliers:










Attend CPhl events to connect with the global pharma industry and identify business opportunities around the world:

















Complete Calendar of Events