Now that a new year has begun, the inclination is to look ahead and meet new challenges. But this cannot happen unless the industry builds on or learns from the events of the past year. A few key developments in 2013 are certain to ...


Which do you think is more important on an aircraft: the toilet pump, or the engine? Most people would intuitively choose the engine, which would seem to demand more design attention.


As I've discussed previously on PharmaEvolution, getting children to take medication of any kind can be an arduous task, if not a battle that can escalate into out and out war! Many drugs are available as syrups or suspensions that are ...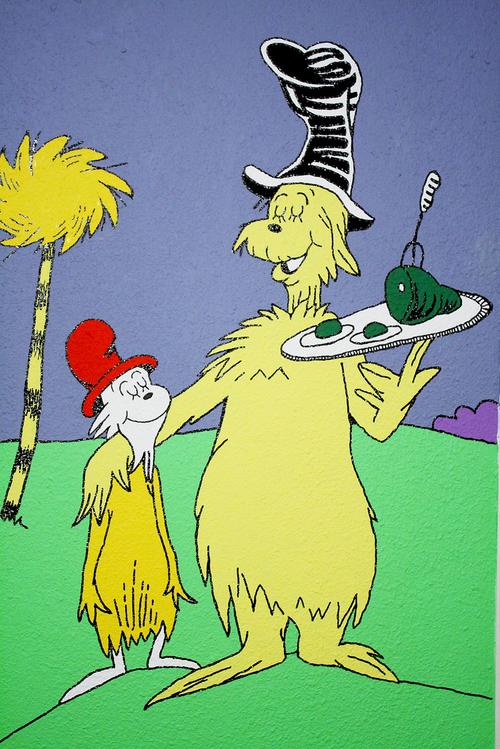 Have you or anyone you know been affected by the ongoing drug shortages here in the US? A few weeks ago, Art Kerley posted a comprehensive update on the situation.


Why do some generics companies move into supergenerics? There can be many reasons, but in the end, they are often the same reasons that drive any drug company to pursue innovation. This article will explore this a bit further and touch ...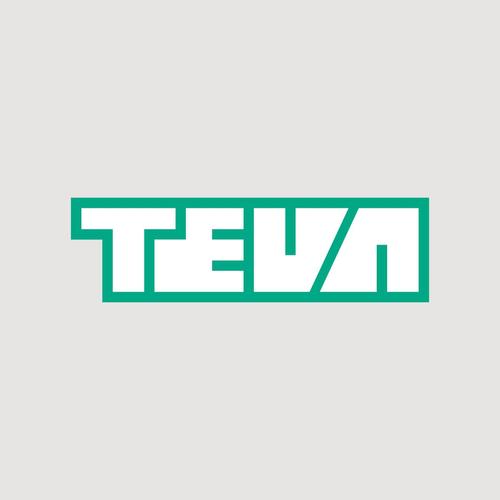 Teva Pharmaceuticals has been the first generic company to break down the barrier between innovative and generic drug companies, as this comprehensive 2013 whitepaper by IMS Health's thought leadership executives Carolyn Gauntlett, ...
Blogs Archive


Find quality, low cost ingredients & equipment
3-5 December 2013 | Mumbai, India
Register

for your free expo pass today
Write a caption win a Starbucks Gift Card
Click Here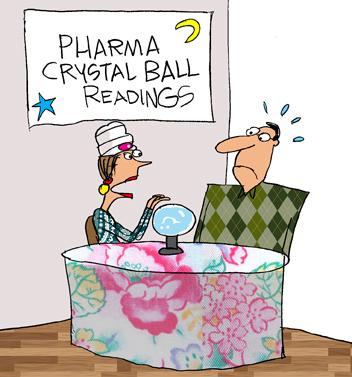 1/28/2014
Comment now

2
Cartoon Archive
Pharma Evolution is looking for engaged readers to moderate the message boards on this site. Engage in high-IQ conversations; earn kudos and perks. Interested? E-mail:
moderators@pharmaevolution.com

Visit the CPhI Online Directory to learn more about these suppliers:










Attend CPhl events to connect with the global pharma industry and identify business opportunities around the world:









Complete Calendar of Events