When I was young, we were given our polio vaccine on a sugar cube. We were given medicines full of sugar, we held our noses to take nasty suspensions, and we were regularly pinned down by our parents to ensure that we took the horrid ...


In traditional clinical medicine, patients are guinea pigs for new drugs. The risk of adverse -- or no -- effects is the price we pay for the potential of receiving treatment. But for those with terminal illnesses, even this risk is out ...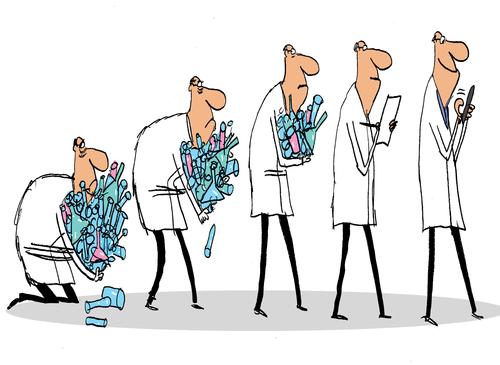 Who is advancing a smarter approach to pharma, and who isn't? Here's a look at those who have spurred positive change, and those who haven't.


No offense intended to the diligent and well-educated staff of the FDA and other global regulatory bodies, but, as our previous blog post suggests, there may be less precision than there should be in written facility observations. ...


Ever wonder how FDA's Office of Regulatory Affairs (ORA) selects the most appropriate plant observations? Each year FDA's CDER summarizes the number of significant observations obtained from Form FDA 483s. The observations cited within ...


Liquids are an essential part of our planet. Imagine our landscape and lives without them. We may take them for granted, but liquids play an important role in the reactive processes that produce small molecule active pharmaceutical ...
Blogs Archive


Pharma Ingredients Event
22-24 October 2013, Messe Frankfurt, Germany
Join the World's Leading Pharmaceutical Event
Learn More
Write a caption win a Starbucks Gift Card
Click Here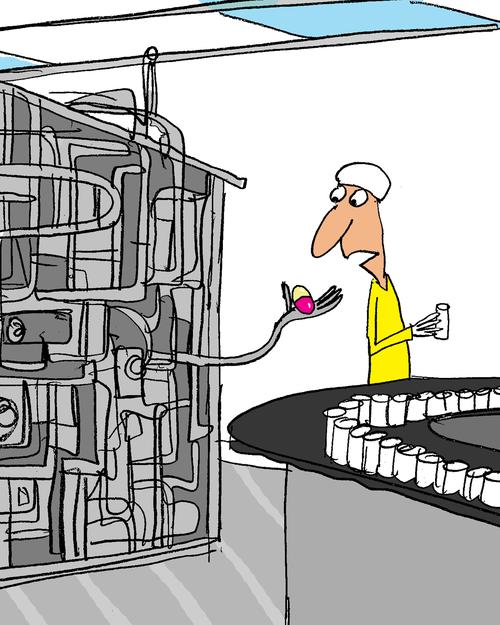 5/15/2013
Comment now

7
Cartoon Archive

Visit the CPhI Online Directory to learn more about these suppliers:










Attend CPhl events to connect with the global pharma industry and identify business opportunities around the world:















Complete Calendar of Events
Pharma Evolution is looking for engaged readers to moderate the message boards on this site. Engage in high-IQ conversations; earn kudos and perks. Interested? E-mail:
moderators@pharmaevolution.com