Now that a new year has begun, the inclination is to look ahead and meet new challenges. But this cannot happen unless the industry builds on or learns from the events of the past year. A few key developments in 2013 are certain to ...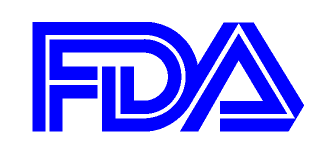 In our new report Modernizing Drug Safety From Ingredients to Distribution, contributing editor Angelo De Palma interviews senior regulators and industry experts about the FDA Safety and Innovation Act Title VII, which focuses on global ...


The FDA continues to be the center of the discussion and debate over chronic and persisting shortages of critical generic drugs, particularly injectables. Concerned with the continuing crisis, last week the FDA announced a "Strategic ...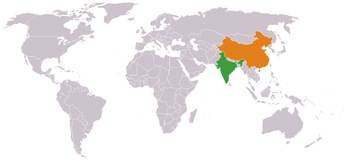 I remember being offended a few years ago at the BIO conference when a biopharma guru referred to pharma's global juggernaut region as "Chindia." How could anyone consider lumping together two such radically different cultures and ...


Editor's Note - As part of CPhI's first Annual Report, I interviewed Prabir Basu for his views on the trends driving the pharmaceutical industry. This interview appears in the report, but I've posted it, as well as Hedley Rees's, ...


This interview appears in CPhI's Annual Report, Part 2, which was formally released last week at CPhI 2013 in Frankfurt.
Blogs Archive


Find quality, low cost ingredients & equipment
3-5 December 2013 | Mumbai, India
Register

for your free expo pass today
Latest Archived Broadcast


Ed Silverman, renowned pharmaceutical industry journalist, discusses some of the high and low points of the past year.
Comment now

0
Write a caption win a Starbucks Gift Card
Click Here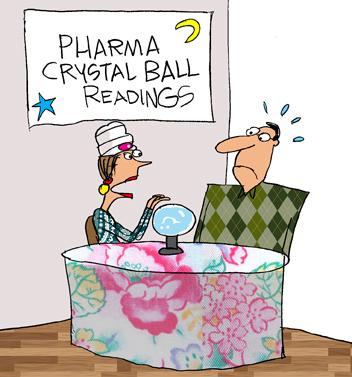 1/28/2014
Comment now

2
Cartoon Archive
Pharma Evolution is looking for engaged readers to moderate the message boards on this site. Engage in high-IQ conversations; earn kudos and perks. Interested? E-mail:
moderators@pharmaevolution.com

Visit the CPhI Online Directory to learn more about these suppliers:










Attend CPhl events to connect with the global pharma industry and identify business opportunities around the world:









Complete Calendar of Events